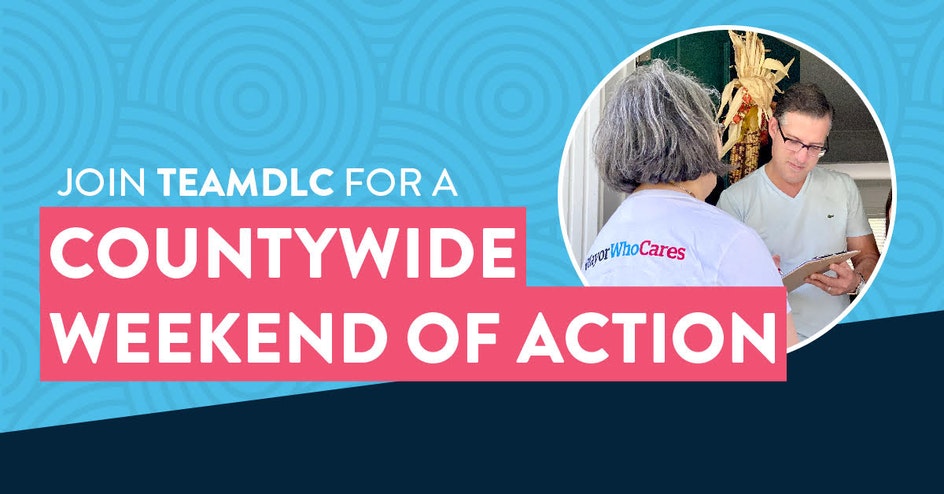 Team Daniella Levine Cava Virtual Weekends of Action!
About this event
Join us for a Weekend of Action every weekend from now until the end of the election!
Every Saturday and Sunday, we'll be hosting a Virtual Weekend of Action calling thousands of undecided voters across Miami-Dade to spread Daniella's message and earn their vote in this consequential election.
Help us make history this November by signing up now!