We are the Democrats of the Village of Key Biscayne! "KB Dems Club" are committed to educating local Dems about important issues, supporting Democratic values and helping Dems get elected at the local, state and federal level.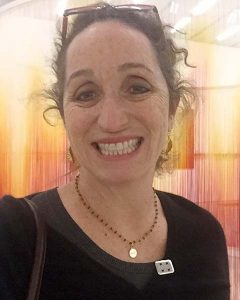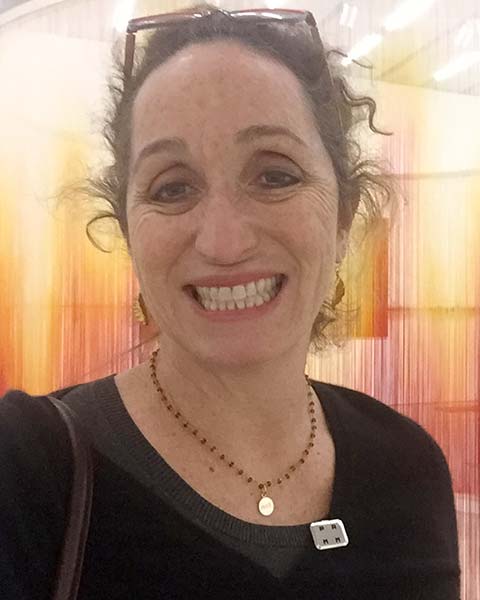 A Key Biscayne native, Jackie returned to Key Biscayne in 2002 with her husband Joseph and their three children. Jackie has a bachelor's in English and Economics from Guilford College.
She has worked in various cultural institutions including the Lowe Art Museum, ArtCenter/South Florida, the Education Fund & Art Basel. In 2010, after serving many years as President of the Key Biscayne Athletic Club, she co-founded the Key Biscayne Soccer Club. Currently, she is on the board of the Biscayne Nature Center and PTSA of Coral Gables High School.
Although initially registered as a Republican, Jackie has worked as a volunteer to get the vote out for Democrats since the late 90's as issues regarding foreign policy, green energy and reproduction rights drives Jackie to be an ardent Democrat.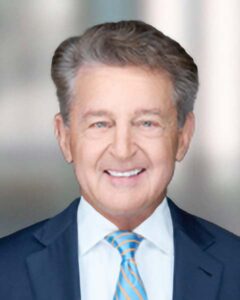 A graduate of Miami Coral Park Senior High, Alan is a graduate of the Wharton School of Business at the University of Pennsylvania and Georgetown University Law School in Washington, D.C. He has practiced law in Miami. Among his achievements were helping to get the NBA franchise to Miami which has given us the Miami Heat, working to create the City Theater, assisting in the redevelopment of the Colony Theatre and the Adrian Arsht Center, of which he is a recent Chairman of the Board.
In Key Biscayne, Alan is well respected for being one of those who assisted in establishing the Village as well as serving on the Village Council.
Alan and his family, including his wife Susan Westfal and two adult sons, live on Key Biscayne where they remain active in numerous Village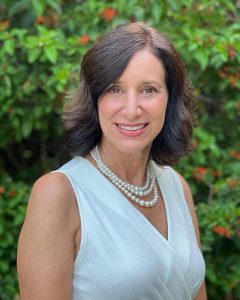 Sandy Moise is a compassionate educator and environmental advocate who has dedicated an impressive 36 years of her life to empowering others through knowledge and fostering a deeper appreciation for the world around us. Her journey towards making a difference began when she joined the Peace Corps as a volunteer in Dominica, West Indies. Immersed in a new culture and environment, Sandy gained a profound understanding of the importance of community collaboration in addressing societal concerns. Sandy has become a prominent advocate for native plants and the creation of urban habitats that support birds, butterflies, bees, and other wildlife. Recognizing the crucial role these organisms play in maintaining ecological balance, she tirelessly champions their protection and conservation efforts. While she isn't particularly fond of door-knocking for political campaigns, she volunteers wholeheartedly because she recognizes it is the best way to reach, engage, and educate voters. When she isn't busy helping a candidate get elected or advocating for an environmental issue, she enjoys hanging out with her two children, Emma and Julian, and swimming with her two yellow labs, Sampson and Noah.
After having lived in Apartheid South Africa democracy became very important to me.
Lived on Key since  2006 but visiting since 1995.
Work on advisory board for The Motivational Edge group that works with foster and low income children
Cristina earned a BA in communications from to Boston College and has worked in marketing for brands like Camel cigarettes, Smirnoff Vodka, and Playboy TV.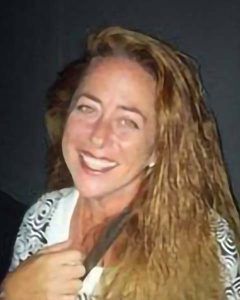 Key Biscayne resident since 1973, Likes strong coffee, blue skies, endless sunrise, cool clear water, air conditioning and mental gymnastics.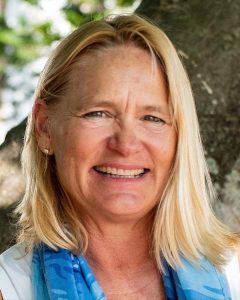 I am a storyteller, filmmaker, writer, non profit founder and director in different efforts for the arts, youth mentorship, international relations and climate change mitigation. I am a proud mother.
My career has been dedicated to trying to understand and then show or tell what makes people tick; my films and writing focus on what connects us. Through this career, I have come to think that the things we dream about independently, and communally, are all quite similar. And if our dreams of wellbeing, friendship, love, and contentment are similar, can we not find a common ground and forge some kind of future in which the wellbeing of others is put before our own – often shortsighted – desires? These are my thoughts of a lifetime, tied hand and hand with my political beliefs. I believe that we are all equal and all deserve the same health care, safety, possiblities, opportunities, freedoms and the chance to have our own dreams and to able to accomplish them not only unfettered but with the support of a healthy society. These ideals are what have made me a lifelong Democrat. I aspire to continue telling the stories that exemplify the good will which so firmly binds us; the generous and kind hearts which lead us to help each other unequivocally – each with our own dreams. Through these shared stories, we can be inspired to come together not just to survive our current challenges, but to thrive in freedom with justice.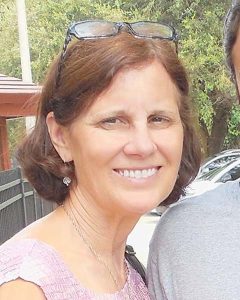 KB Resident 2020-Present. Born and raised in Miami. Mother of two amazing daughters. Prioritize relationships with family and friends. Nurse Practitioner, 30 year Veteran of U. S. Public Health Service. Love spending time with family and friends, KB, having fun, being outside in nature and volunteerism. I'm a Democrat because I believe health care is a right, i believe in reproductive autonomy, diversity is our strength, fairness, justice, equality, protection of our environment, and workers rights.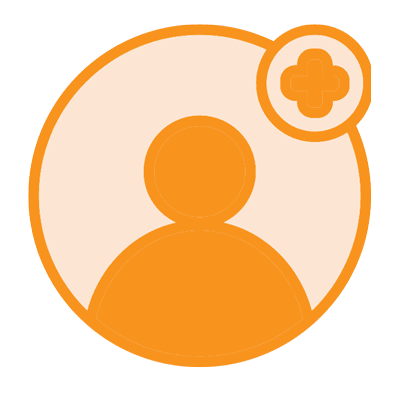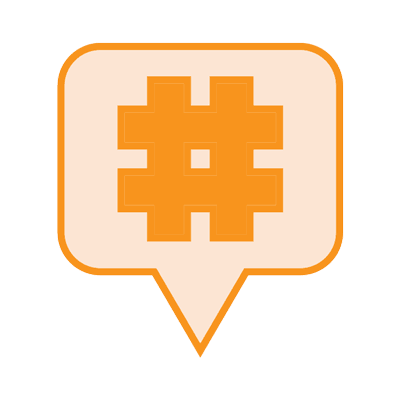 Social Media
​Jackie Kellogg
Lili Warner
Carolyn Koslen​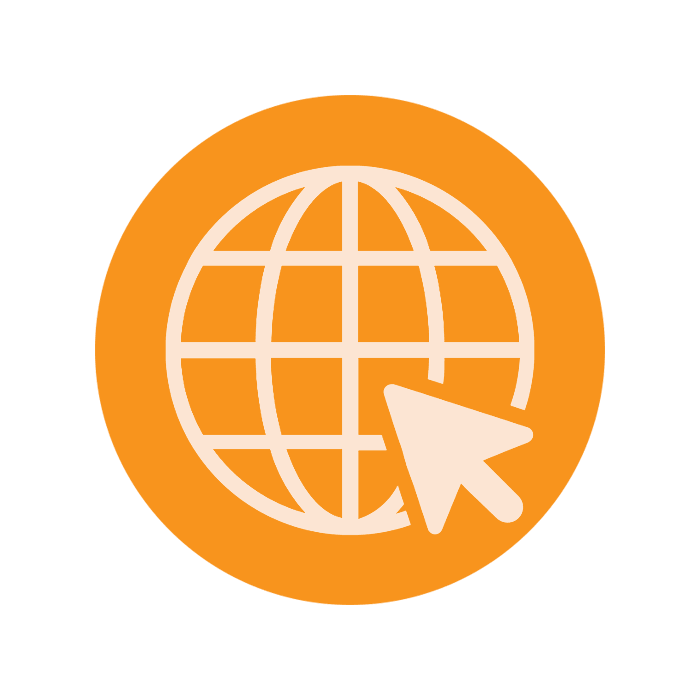 Website
Karen Levison: web design
Juan Alban: content, translation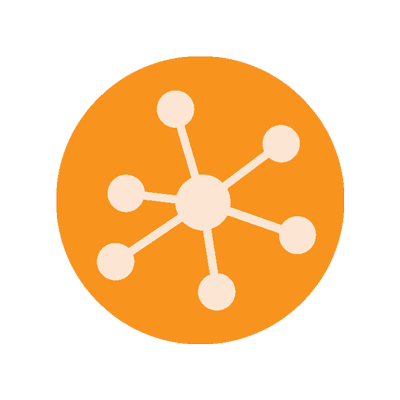 Outreach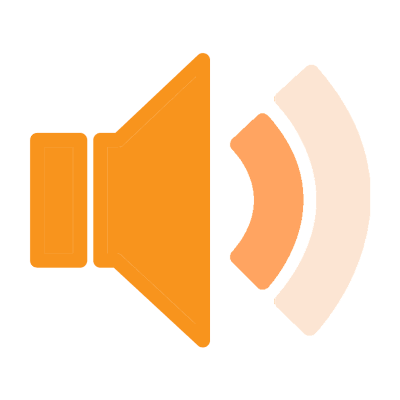 Communications
Carolyn Koslen
The KB Dems Club works towards making Key Biscayne, the State of Florida and our country places where fairness rules in economic and tax policy, minorities are free from discrimination, women's rights and equality are respected, the environment is protected and restored, and everyone has a fair chance at success, no matter their starting point.
.
As a group of like-minded Democrats, we are committed to supporting environmental science to address climate change, women's rights, civil rights, voting rights, public education, gun safety and more.