We are the Democrats of the Village of Key Biscayne! "KB Dems Club" are committed to educating local Dems about important issues, supporting Democratic values and helping Dems get elected at the local, state and federal level.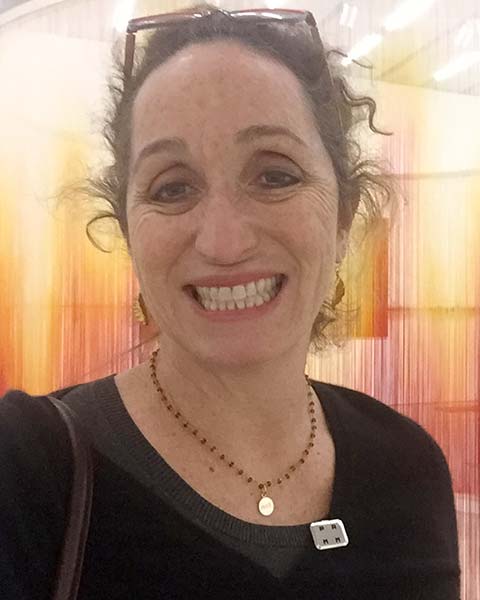 Jackie Gross Kellogg
President
A Key Biscayne native, Jackie returned to Key Biscayne in 2002 with her husband Joseph and their three children. Jackie has a bachelor's in English and Economics from Guilford College.

She has worked in various cultural institutions including the Lowe Art Museum, ArtCenter/South Florida, the Education Fund & Art Basel. In 2010, after serving many years as President of the Key Biscayne Athletic Club, she co-founded the Key Biscayne Soccer Club. Currently, she is on the board of the Biscayne Nature Center and PTSA of Coral Gables High School.

Although initially registered as a Republican, Jackie has worked as a volunteer to get the vote out for Democrats since the late 90's as issues regarding foreign policy, green energy and reproduction rights drives Jackie to be an ardent Democrat.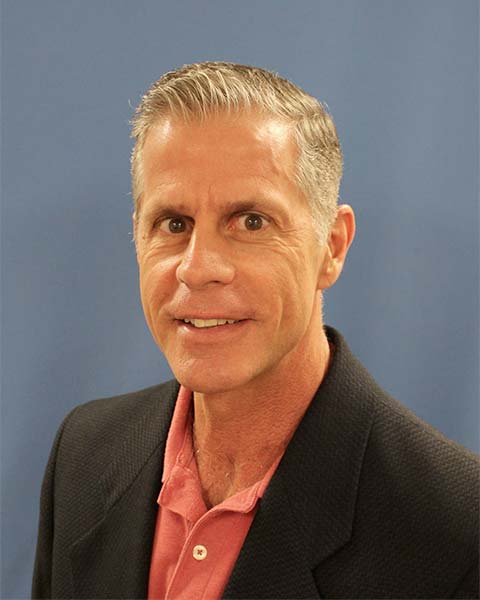 Dwight Hewett
Vice President
Key Biscayne resident since 1981. Graduated Florida State University with Bachelor of Science degrees in Marketing and Communications. Currently CEO of The Doran Jason Group of Florida, a real estate development company. Also a founding partner of Seaguard Security, a maritime security company providing shipboard and escort security to vessels traversing high threat waters.

• Dwight is a founding member of Key Biscayner's for Responsive Government. This organization worked with others to place a referendum on the ballot to choose incorporation and the formation of the Village of Key Biscayne.
• Long time Board member and Executive Committee member of the Red Cross of Greater Miami and the Keys.
• Founding Board member of Florida Main Street, appointed by the Florida Secretary of State. Mission, to preserve and maintain the special character of Florida main street communities through training and technical assistance and Grant-in-aid resources.
• Board member and Past Commodore of the Key Biscayne Yacht Club
• Board member and current President of the Key Biscayne Beach Club

Committed to the ideals, character and the greater good of the Democratic party.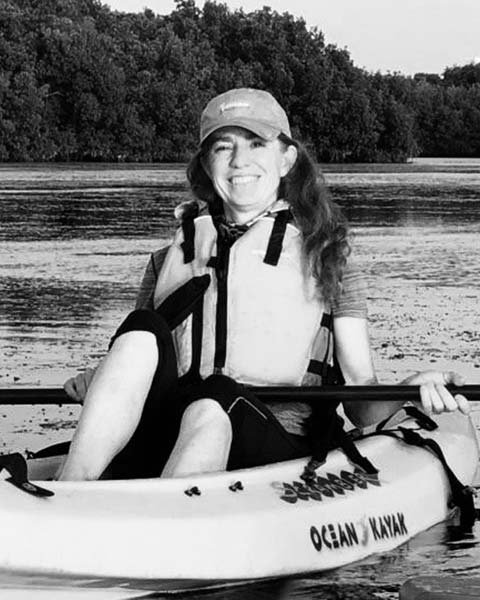 Monica Larriva
Treasurer
Monica Larriva, CPA, joined KB Democrats as treasurer in 2020 to help get the organization established as we face a very important upcoming election.

She was raised on the border of Mexico in Arizona and moved to Key Biscayne from San Francisco after spending years working as an expat in Brazil and Argentina for an international bank. She started her career with Price Waterhouse and over 20 years of experience working in financial management.

She is a mother of two boys and an active volunteer, has marched in Washington for Science and lobbied with Citizens Climate Lobby in DC for the carbon tax bill. As an avid hiker, kayaker and scuba diver, she is passionate about saving national parks and our oceans. Clean air and water, food, education, immigration policy and healthcare access are high priorities as well as a strong effective leadership that can bring respect for the US back on a global level.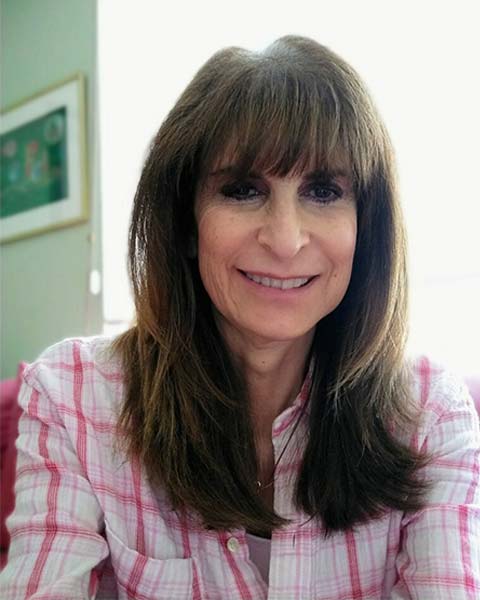 Robyn Nissum
Secretary
A native of Boston, Massachusetts, Robyn has a bachelor's degree in English from Tulane University and a Masters degree in Public and International Affairs from the University of Pittsburgh.

She began her career as a journalist and has worked for both non-profit and for-profit organizations in marketing and public relations, including the Delaware State Chamber of Commerce, the University of Miami Miller School of Medicine and the University of Miami Health System, the Journal of Commerce, and Florida International University.

Robyn comes from a long line of passionate Democrats; her grandfather was a delegate from Massachusetts helping to elect Franklin Delano Roosevelt, Harry Truman, and John F. Kennedy. She has lived in Key Biscayne since 2002.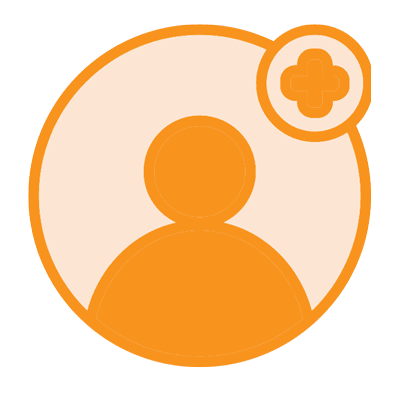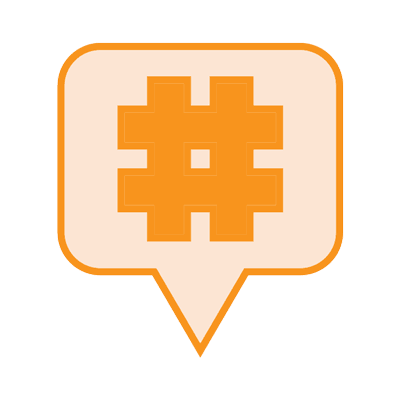 Social Media
​Jackie Kellogg
Lili Warner
Charles Walter​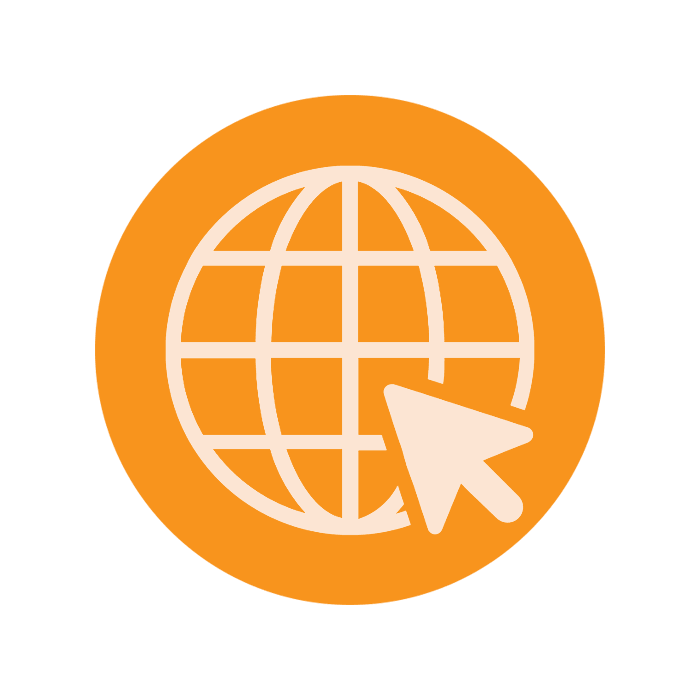 Website
Karen Levison: web design
Juan Alban: content, translation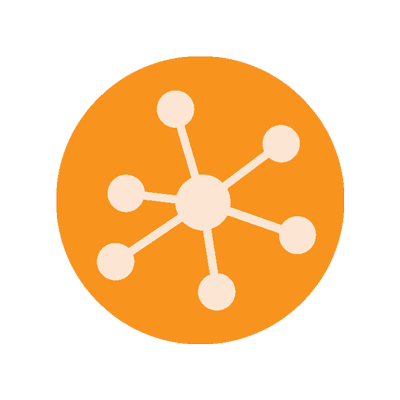 Outreach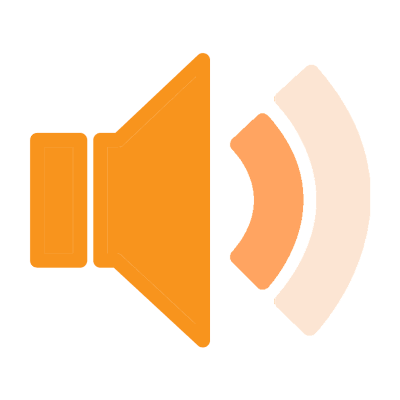 Communications
​Charles Walter
The KB Dems Club works towards making Key Biscayne, the State of Florida and our country places where fairness rules in economic and tax policy, minorities are free from discrimination, women's rights and equality are respected, the environment is protected and restored, and everyone has a fair chance at success, no matter their starting point.
.
As a group of like-minded Democrats, we are committed to supporting environmental science to address climate change, women's rights, civil rights, voting rights, public education, gun safety and more.