We are fighting for a better, fairer, and brighter future for every
American: rolling up our sleeves, empowering grassroots voters, and
organizing everywhere to take our country back. Help us elect more Democrats.
Anyone supporting Democratic ideals and principles may become a member of the KB Dems Club. Membership enables you to become an officer, join a committee and participate in meetings and events. Said otherwise, membership allows you to influence the club and its activities. Your membership is also your contribution to further the club's objectives.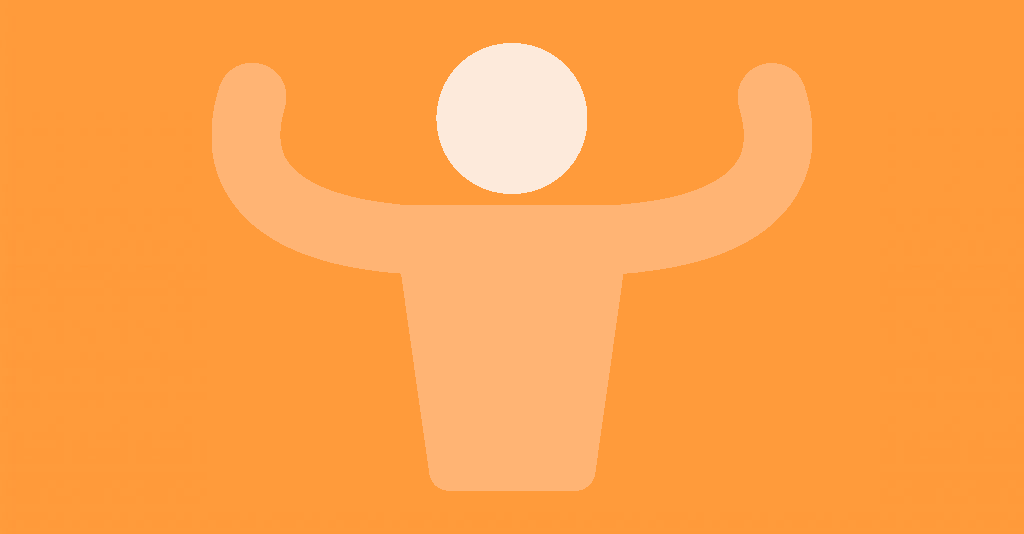 Adult
This membership level is for persons aged 18 and up, who are not full-time students. Join us and contribute your experience and leverage your network to help further Democratic causes.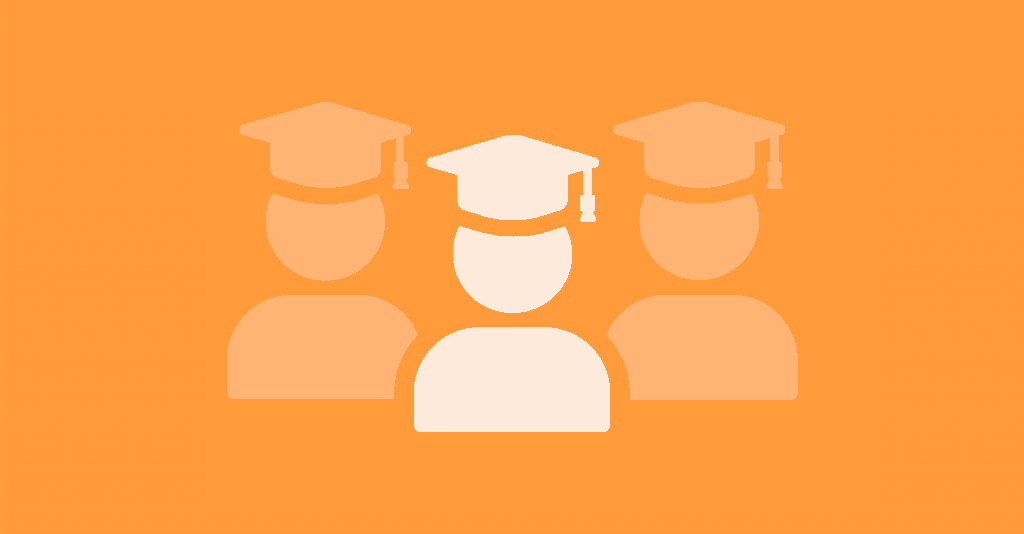 Student
If you're a full-time student and want to contribute your ideas and energy to the Democratic cause, join us.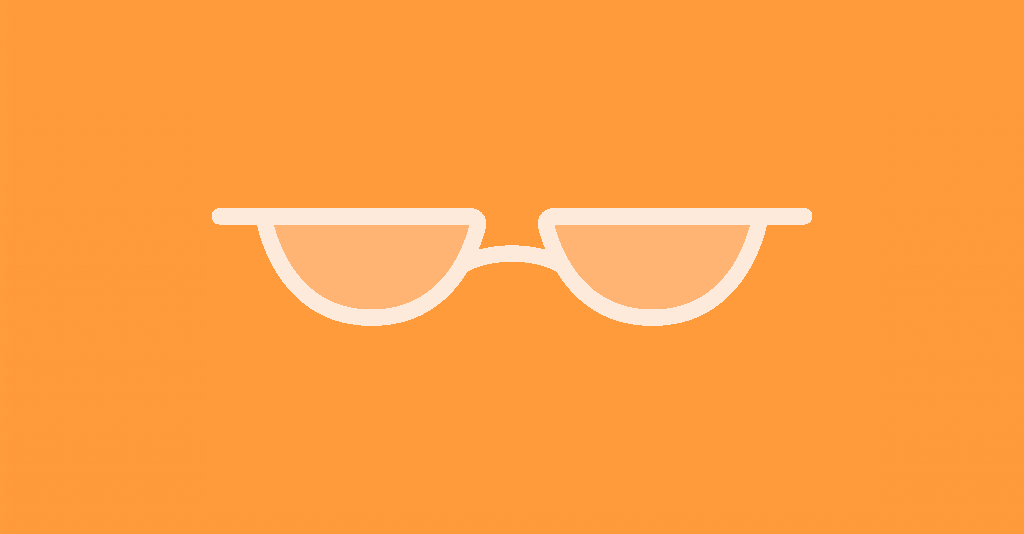 Senior
This membership level is for persons aged 65 and over. Join and contribute your experience, wisdom and perspective to KB Dems.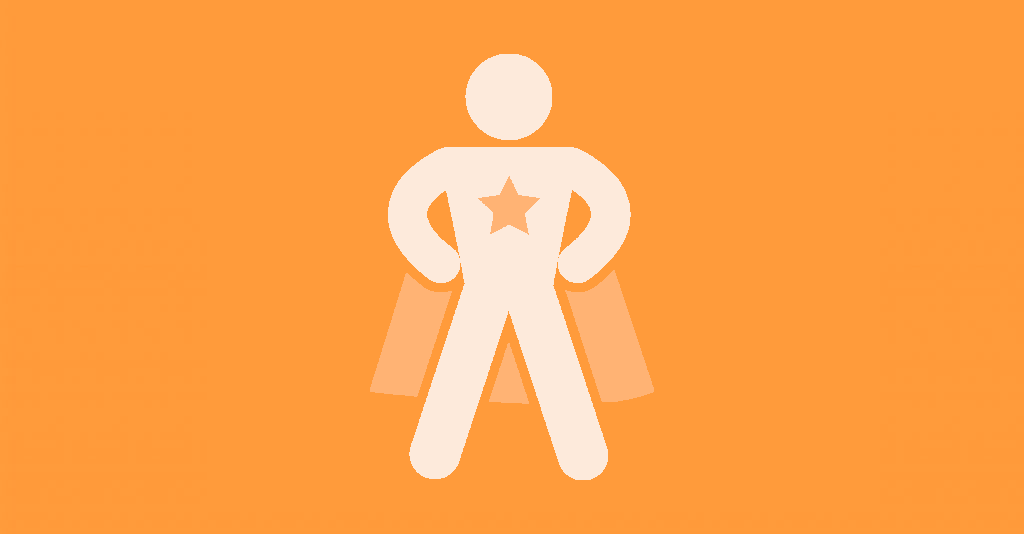 Superhero
Your monthly contribution of $100 helps KB Dems advance Democratic principles throughout the year. Your donation can remain anonymous, or you can earn special mention in our newsletter.
| Level | Price | |
| --- | --- | --- |
| Adult | $50.00 per Year. | Select |
| Student | $10.00 per Year. | Select |
| Senior | $35.00 per Year. | Select |
| Superhero | $100.00 per Month. | Select |