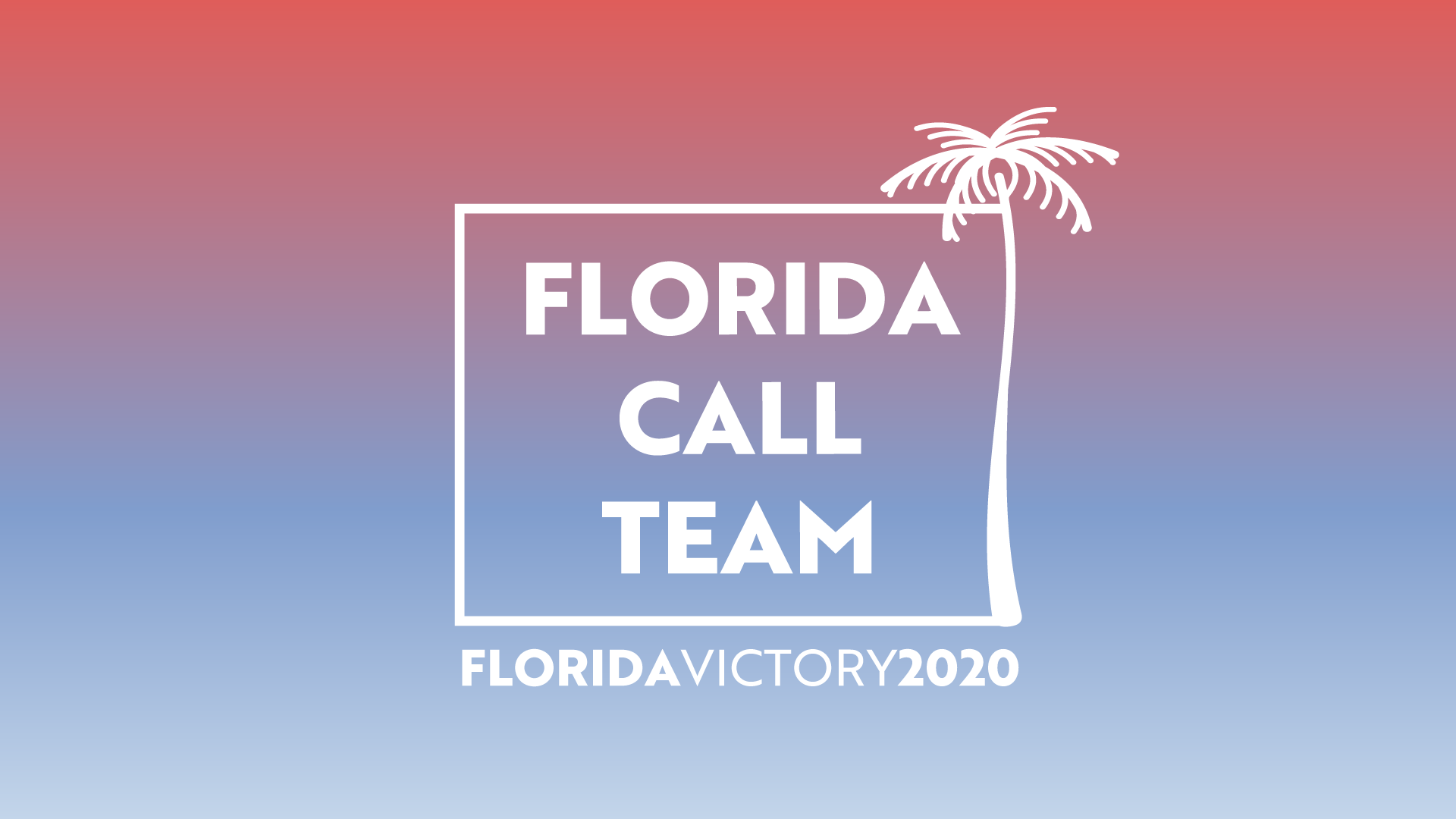 FLORIDA TRAIN & MAKE CALLS FOR JOE
Talking to voters is the most important way to turn FL blue!
LIVE training webinars at the top of the shifts M-F @ 5pm EST, Sat @ 1pm & 5pm, Sun @ 1pm
Join our Victory 2020 Call Team to make calls to Florida voters. Whether you're new to making calls, or a pro – we need your help!
Making calls, made easy.
You'll receive a link to our team training video.
Please follow the link under more information to watch this training before your shift, and all the resources you'll need before hopping on the ThruTalk dialer!