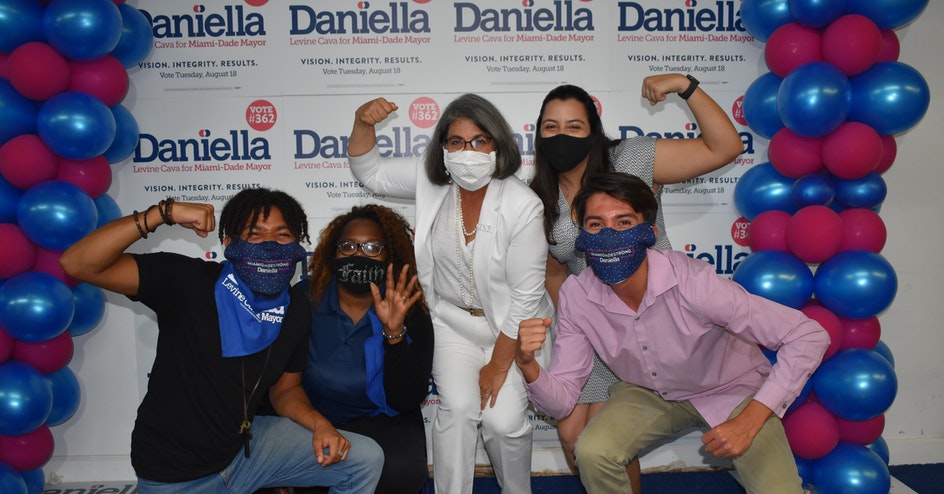 GET OUT AND CANVASS TOGETHER FOR DANIELLA: Team DLC Day of Action
LET'S KNOCK ON DOORS TO WIN!
Join Travon and Diaundrea on our final Day of Action before Election Day! We're going to knock on our neighbors doors, and make a plan with them to vote. This is about winning the future, and together, Yes We Can!