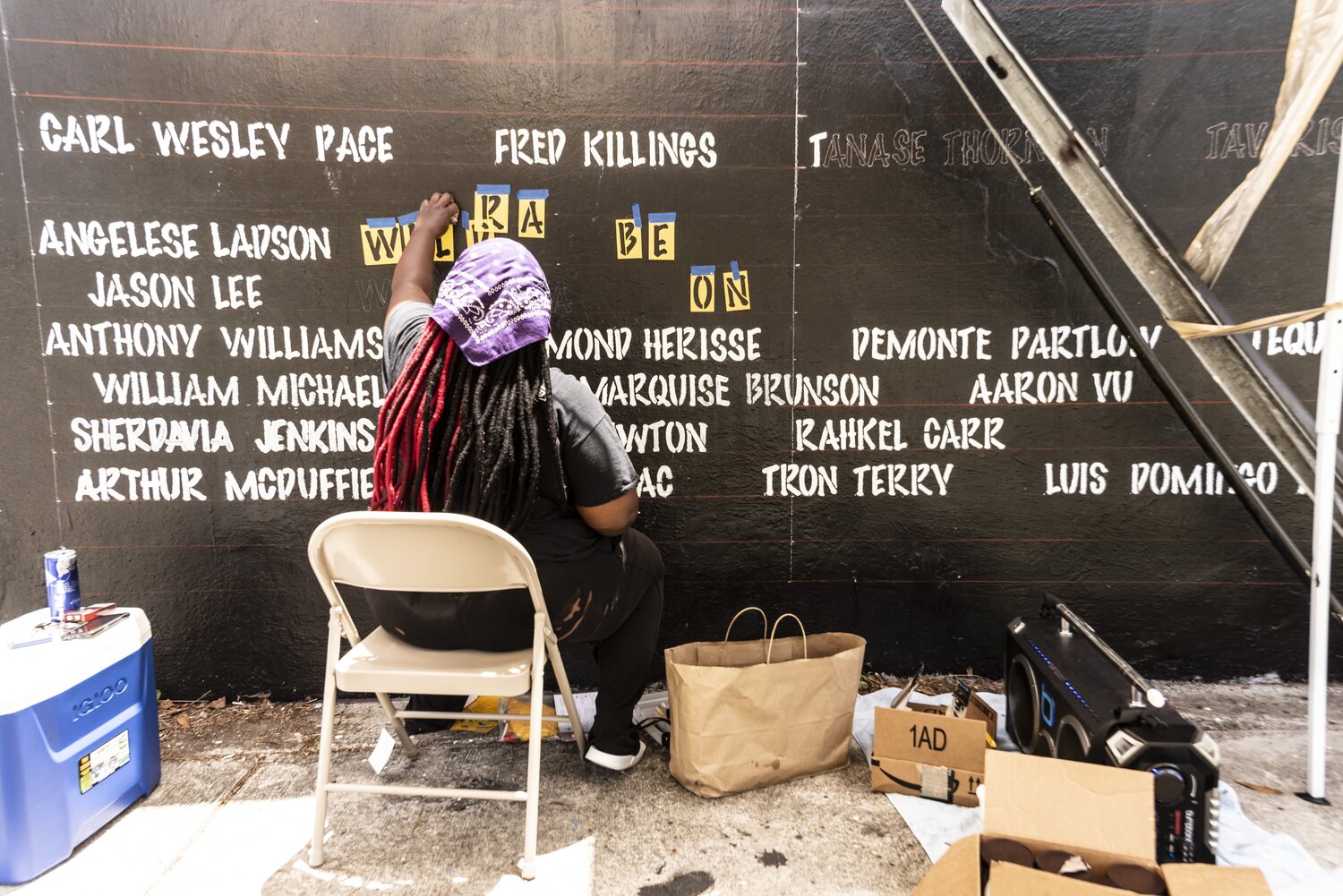 Art + Activism: Nadege Green and Chire Regans on Social Justice hosted by Bakehouse Art Complex
Join us for a conversation as part of the series Art + Activism, moderated by Bakehouse Executive Director, Cathy Leff and featuring Nadege Green, Director of Community Research and Storytelling at the Community Justice Project (CJP) and Chire Regans (VantaBlack), visual artist, activist, and current Artist-in-Residence at CJP.
The conversation will center around the intersection between art and social justice and how art can be used in the function of community building, amplifying diverse voices, and addressing social issues. Nadege will discuss the role that Community Justice Project plays in educating audiences about the structural inequalities faced by marginalized communities throughout Miami and how artists, like VantaBlack, can be an effective tool in advocating for and amplifying the voices of these communities.
This conversation marks the beginning of a partnership between Bakehouse and CJP, in which Bakehouse will provide ongoing studio space for CJP's artist residency program and continue working with and learning from CJP, as we aim to deepen our connections to the issues and needs of our neighborhood.