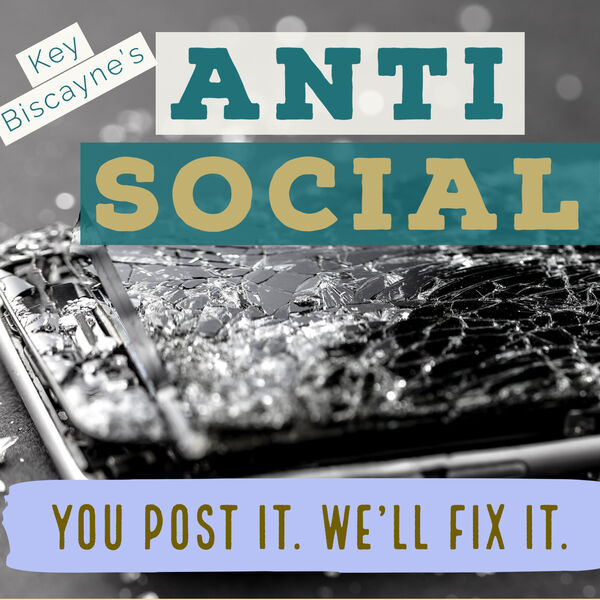 Anti-Social: PODCAST -Today @ 4pm Andrea Agha & Steve Bovo
Anti-Social
Tony Winton & Thom Mozloom
We' not anti-people, just anti-social media. Interesting topics, with some logic, originating from the island paradise of Key Biscayne, Florida.
Link here or find Anti-Social on 94.5 WSQF-FM Blink Radio
The Key Biscayne Independent will be a new online newspaper publishing soon. It is owned by Miami Fourth Estate, Inc.